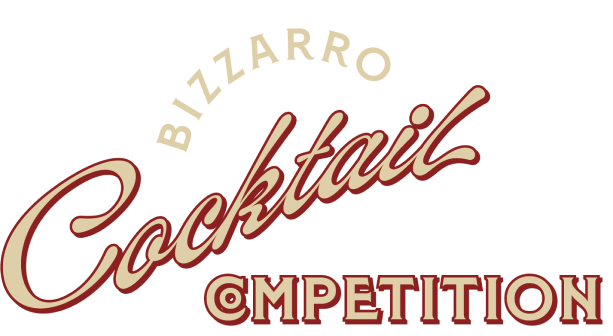 To celebrate the launch of the Bizzarro "Australiano" feat. Maidenii, we invite you to entrust us with your mind, body, soul, and creative spirit and enter the very first Bizzarro "South Australiano" Cocktail Competition.
Build, shake, stir, throw or juggle us up a drink that is quintessentially Australian and champions Bizzarro Bitter Aperitivo – the artisan, Australian aperitivo.
Your drink must be made from all Australian booze and ingredients – think native and seasonal, with creativity and showmanship encouraged.
---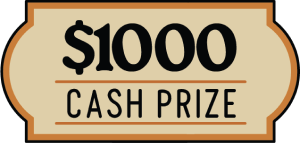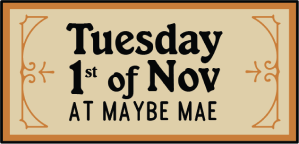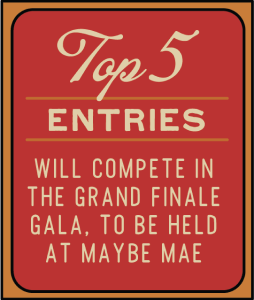 REGISTRATIONS MUST BE RECEIVED BY MONDAY 3RD OCTOBER. SPOTS ARE LIMITED, AND CONDITIONS APPLY – PLEASE TURN OVER FOR CONDITIONS OF ENTRY OR SEE REGISTRATION WEBSITE FOR MORE DETAILS.